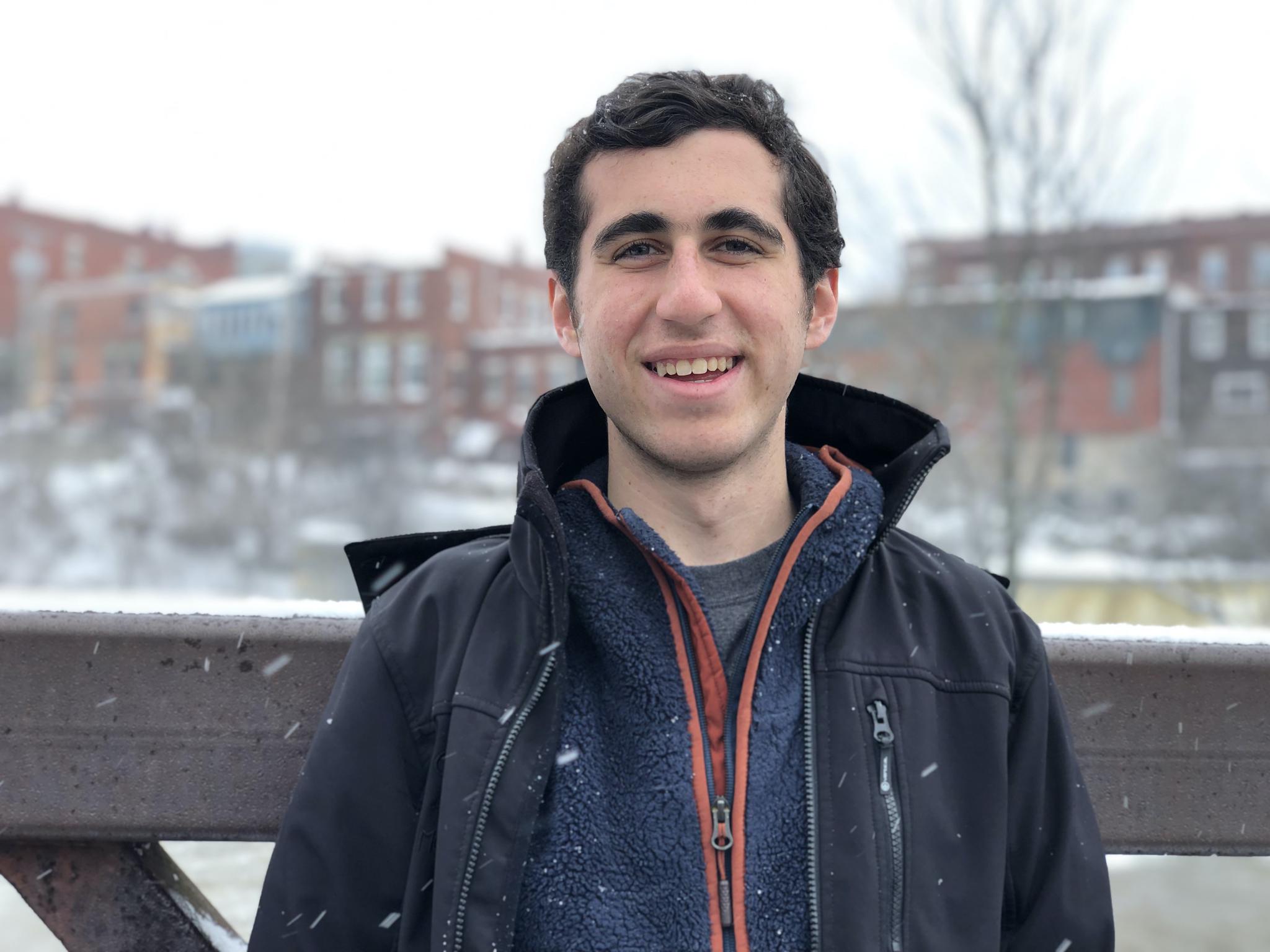 I am Benjy Renton, a senior at Middlebury College and Digital Director at The Middlebury Campus.
At Middlebury, I am an East Asian Studies major with a minor in Geography. My research interests include the environment, China's ethnic minorities and income inequality in both urban and rural China. My experiences in China are rich and varied, having spent five summers in the country in education, marketing and U.S.-China relations.
My work at The Middlebury Campus, my college newspaper, spans multiple sections, including Local, Sports, Arts and Sciences and Features. Some of my favorite stories have included coverage on local elections, Vermont's educational landscape and the gender wage gap in Vermont. I also focus on data and graphics for the paper, spearheading our annual all-student survey and producing graphics for stories. As Digital Director, I oversee all aspects of our website and co-write a weekly newsletter with our top stories.
Most recently, I have focused on reporting relating to the Covid-19 pandemic. During my studies in Beijing for a month-long language intensive program, I was caught in the midst of the coronavirus outbreak and reported on the latest developments. Daily updates on my blog, Off the Silk Road, and on Twitter garnered national media attention, including interviews with NPR, The Boston Globe and WCAX Channel 3 (the CBS affiliate in Vermont).
Since mid-April, I have continuously published a weekly newsletter highlighting the latest national updates on the pandemic and its effects on higher education. I have engaged with various media outlets, both local and national, to share my insights on the pandemic. In conjunction with researchers at Caltech and Johns Hopkins University, I helped to publish a paper comparing Covid-19 testing plans at hundreds of universities nationwide, which has been cited in The Atlantic, The Washington Post and The New York Times. My research and reporting have been lauded by some of the nation's top scientists, higher education scholars and political strategists.

I see journalism as an essential public service and am actively seeking full-time opportunities upon graduation. I invite you to browse my site, view my resume and contact me at bhrenton@gmail.com.